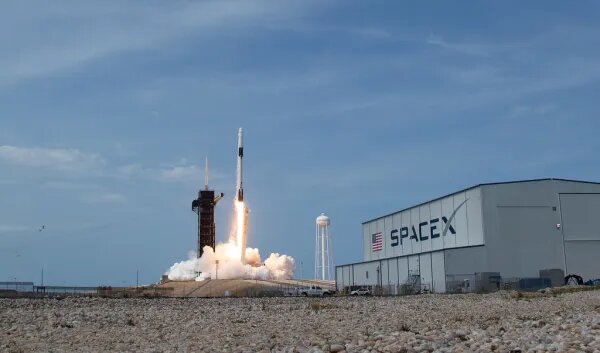 After complaining since at least 2005 that "we really need to do something about ITAR. It is really hurting U.S. industry," and citing export controls for not hiring eligible non-citizens, South African immigrant Elon Musk's company SpaceX has been sued by the Justice Department for employment discrimination. The United States Department of Justice has filed a lawsuit against Space Exploration Technologies Corp. (SpaceX) for discriminating against asylees and refugees in its hiring process. The lawsuit contends that from September 2018 to May 2022, SpaceX deliberately discouraged such individuals from applying for positions within the company, violating the Immigration and Nationality Act (INA).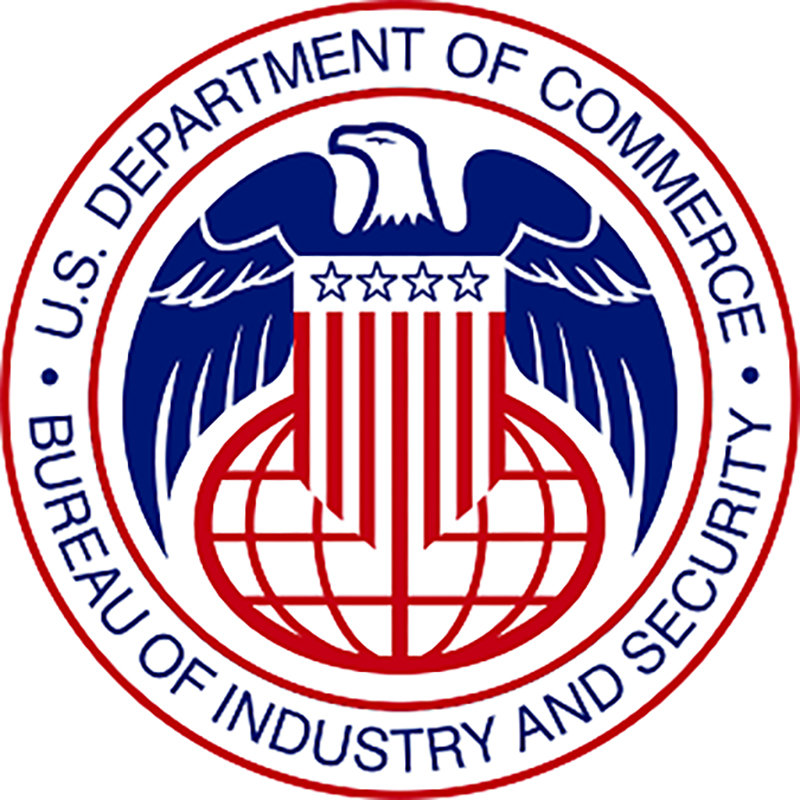 The Bureau of Industry & Security published an advisory opinion on the release of licensed technology to employees of the foreign subsidiary while on temporary work assignment at the home office.  No additional deemed export license is required for these employees, while any new "technology" or "software" that is either "released" to those employees in the United States or created in the United States that is not authorized by the existing BIS license would require a new export license or other authorization from BIS.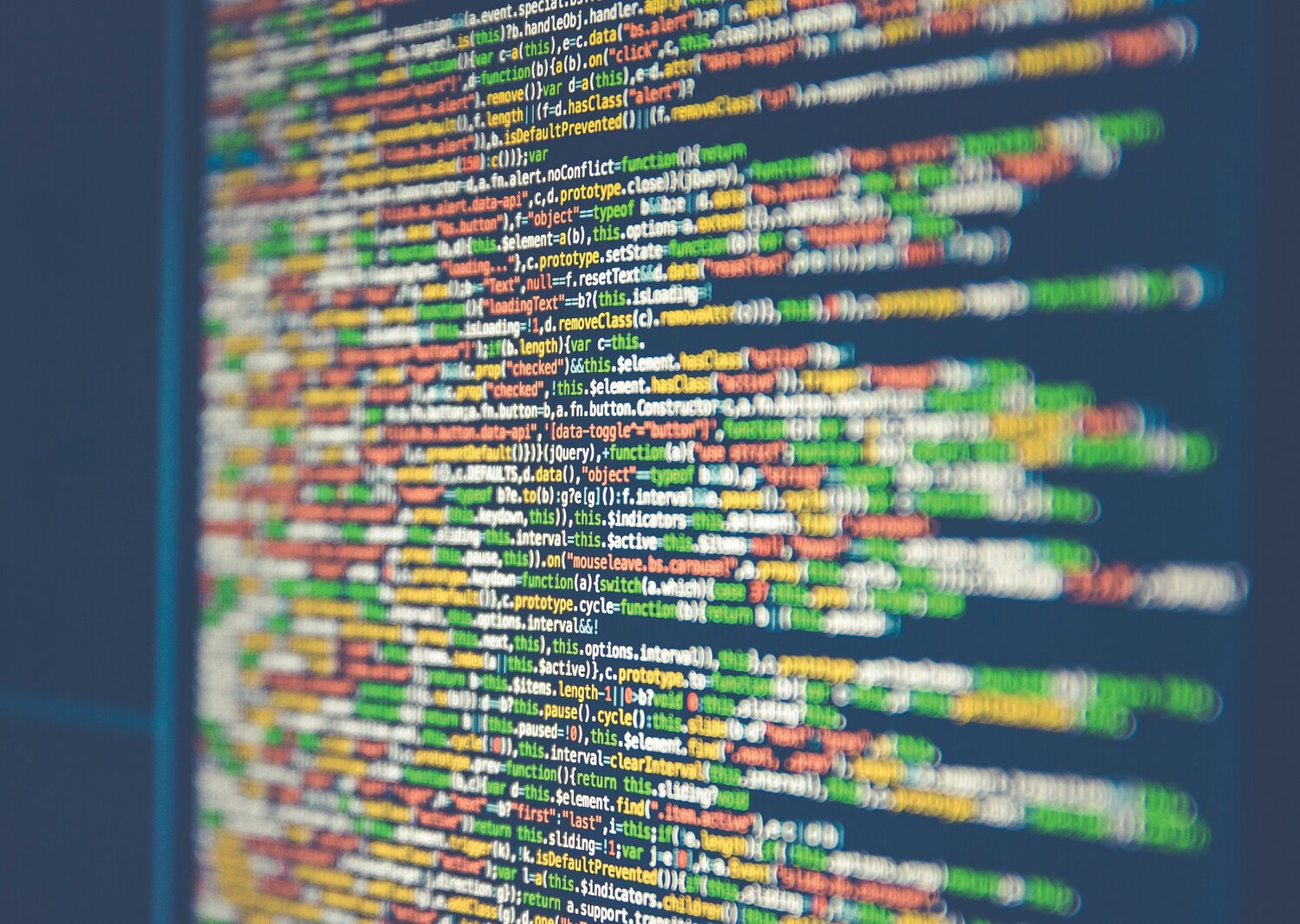 Free and Open Source Software (FOSS) refers to software that is released with a license that grants users the freedom to use, modify, and distribute the software. FOSS provides numerous benefits for developers, including collaborative development, flexibility, and the ability to leverage existing solutions. However, it also requires careful license compliance, intellectual property considerations, security awareness, community evaluation, integration management and as you will come to understand, unique Trade Control challenges.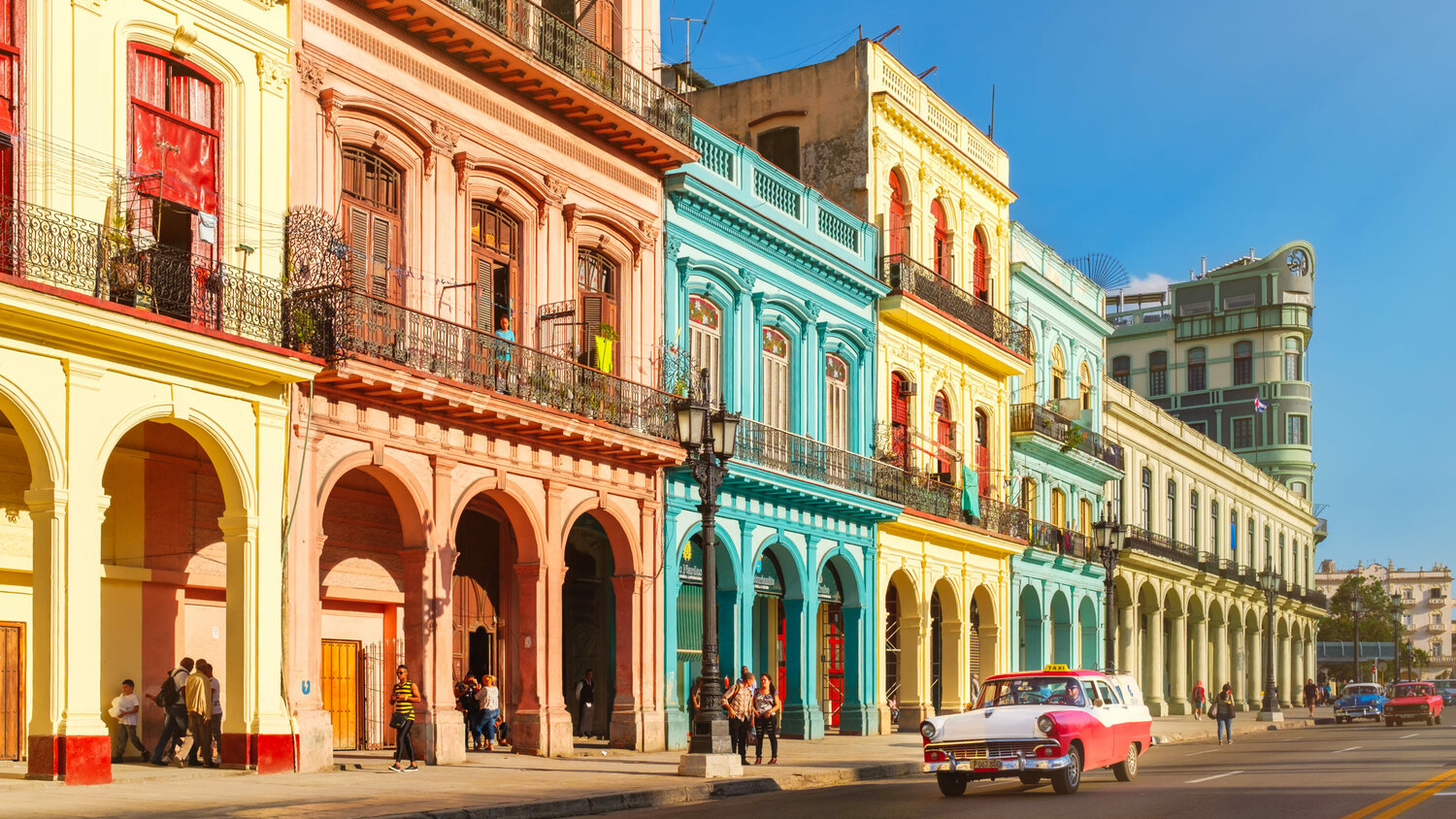 A year ago, a breakthrough was expected in the U.S.-Cuba economic relationship when the Biden administration approved the first OFAC license allowing direct investment in and direct financing to a privately-owned Cuban company. However, no funds have been delivered, due to a lack of regulatory framework by the Cuban government, and conviction in Washington is lacking.