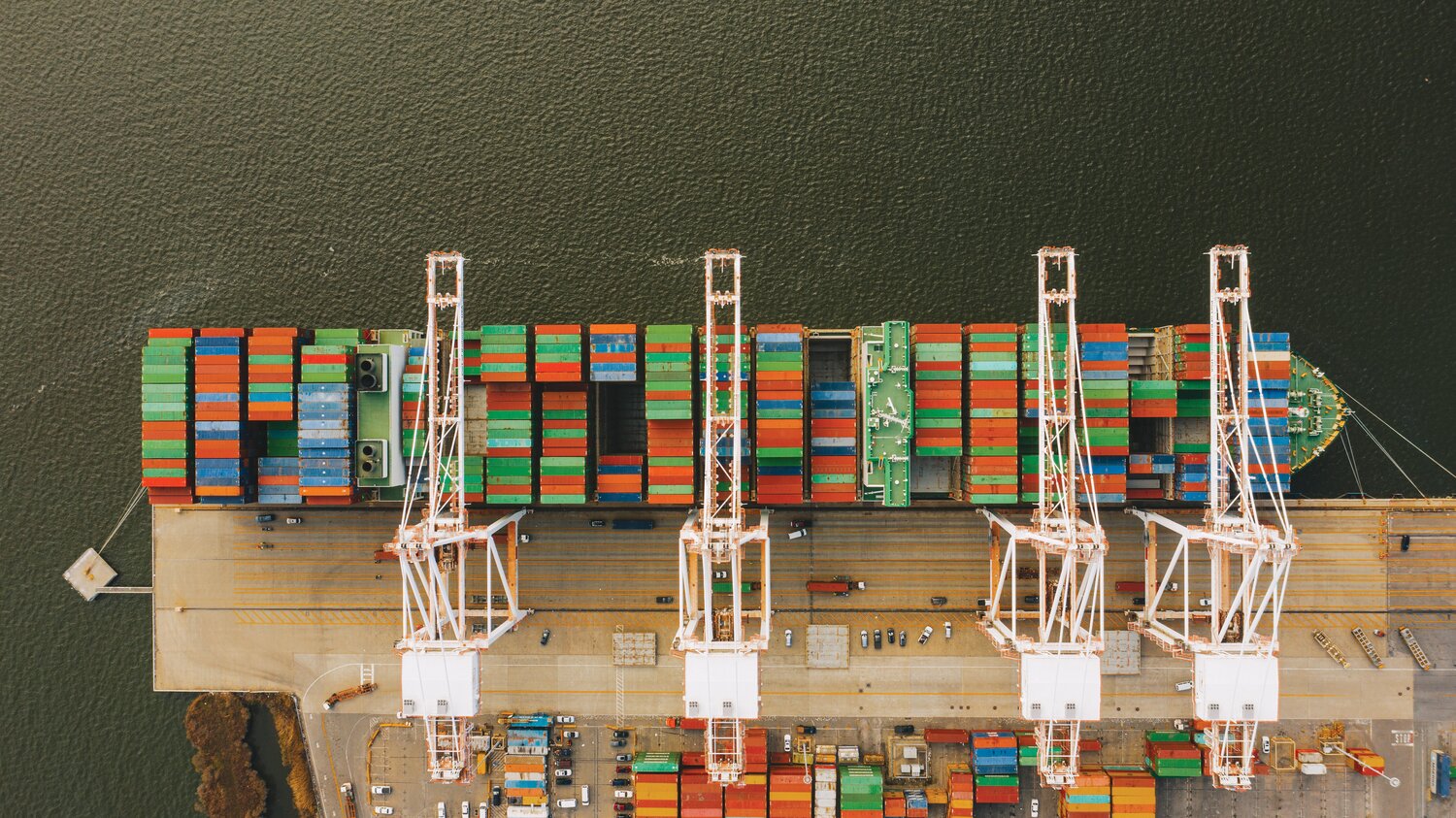 As global supply chains become increasingly complex, businesses face significant challenges in ensuring compliance with laws, regulations, and industry standards. Non-compliance can lead to legal penalties, financial losses, and reputational damage, making supply chain compliance risk mitigation crucial.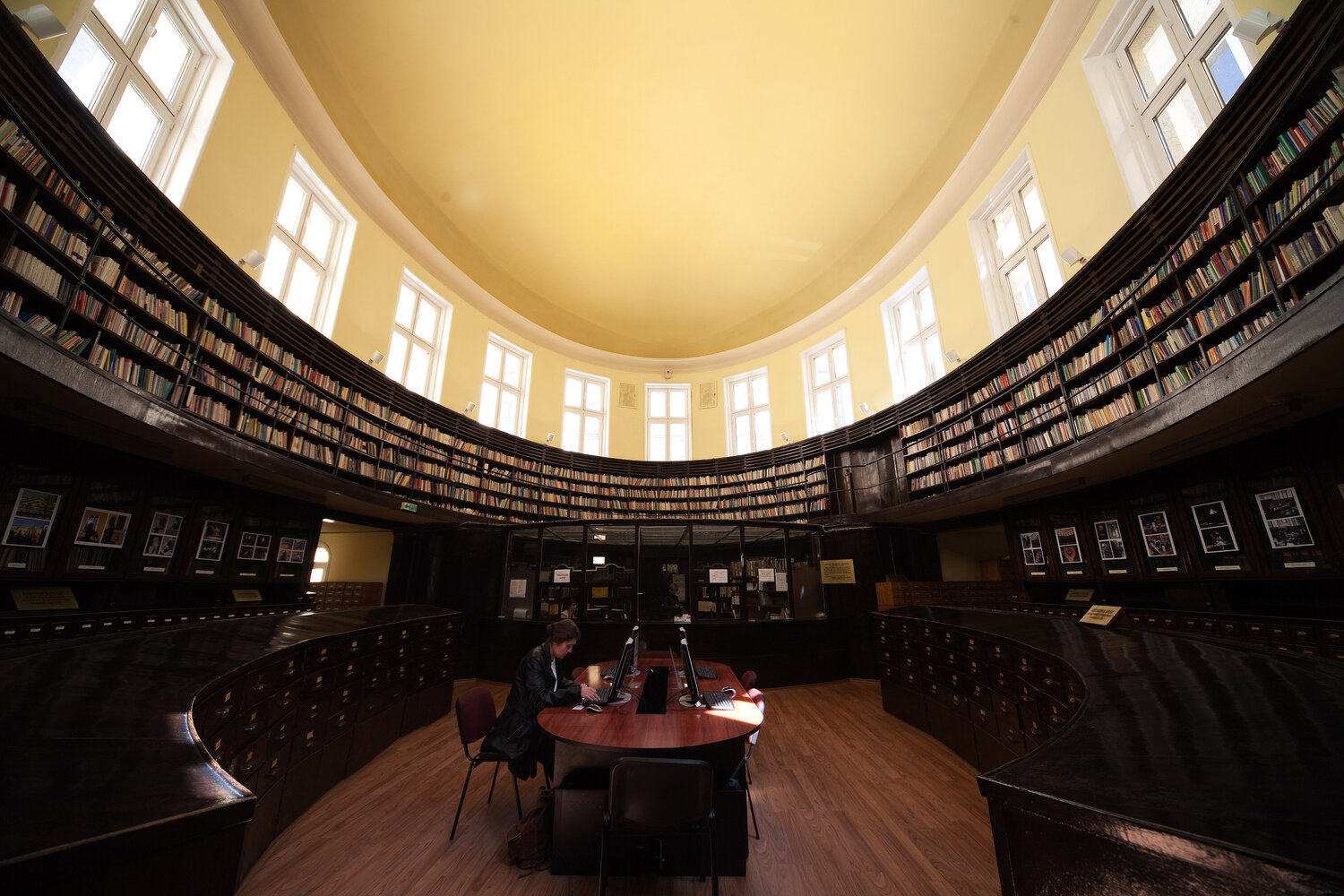 The White House Office of Science and Technology Policy (OSTP) requests comments from the public on draft Research Security Programs Standard Requirement developed in response to National Security Presidential Memorandum 33 on National Security Strategy for United States Government-Supported Research and Development (R&D).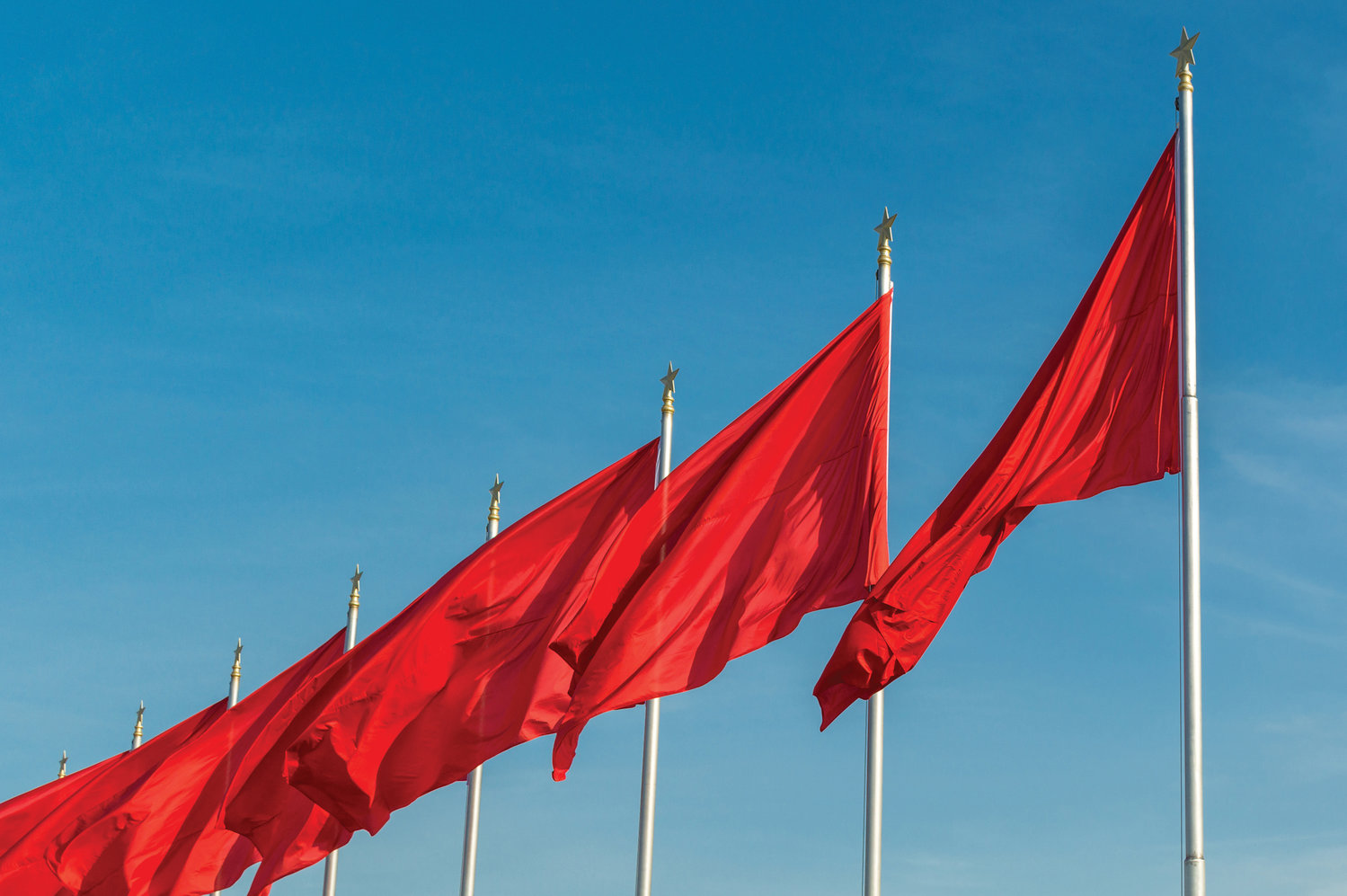 BIS export enforcement takes a two-pronged approach to enforcement and compliance. Our focus isn't just within the borders of the US, but it's also beyond our borders.