A paper issued by CSIS, a Washington think tank, details progress to date of the Putin regime in maintaining advanced technology supply lines in the face of Allied sanctions. The report assesses the impact of Western sanctions and allied export regulations on Russia's defense sector, focusing on the production of core weapons and systems.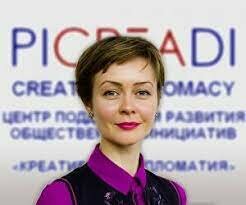 Four US citizens and three Russian nationals have been charged with conspiracy to use US citizens as illegal agents of the Russian government, including a conspiracy to recruit US citizens from academic and research institutions to participate in a public diplomacy program.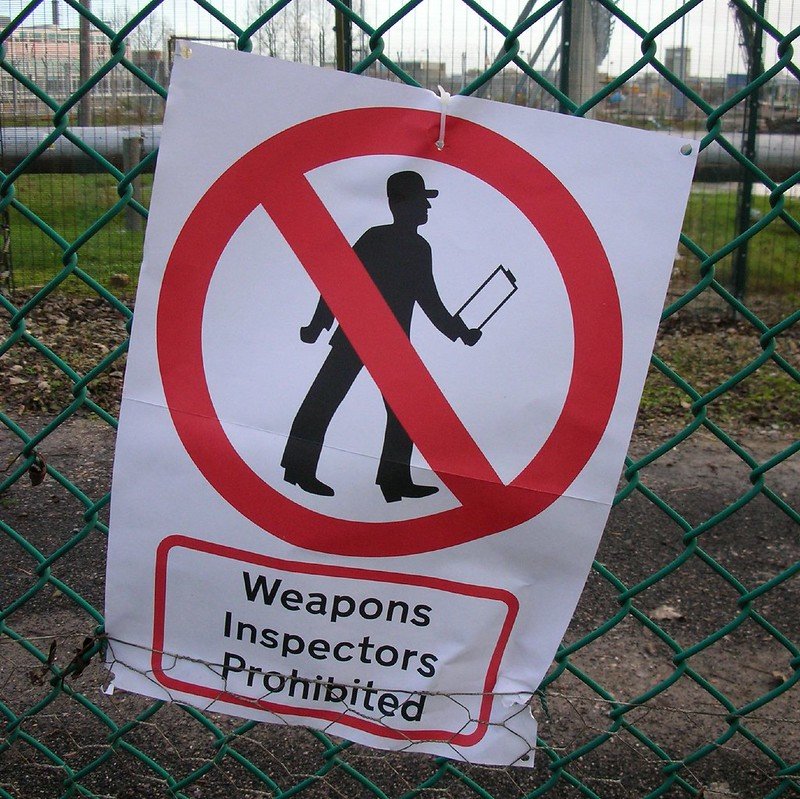 The RAPTAC received a briefing by Damien Spleeters, Conflict Armament Research, on chains of supply of components found in Russian and Iranian weapons used in Ukraine, and his organizations outreach to industry.
Following through on their commitment to "work collectively on further measures on Russian diamonds," made after last month's G-7 Summit, US and European Commission officials met …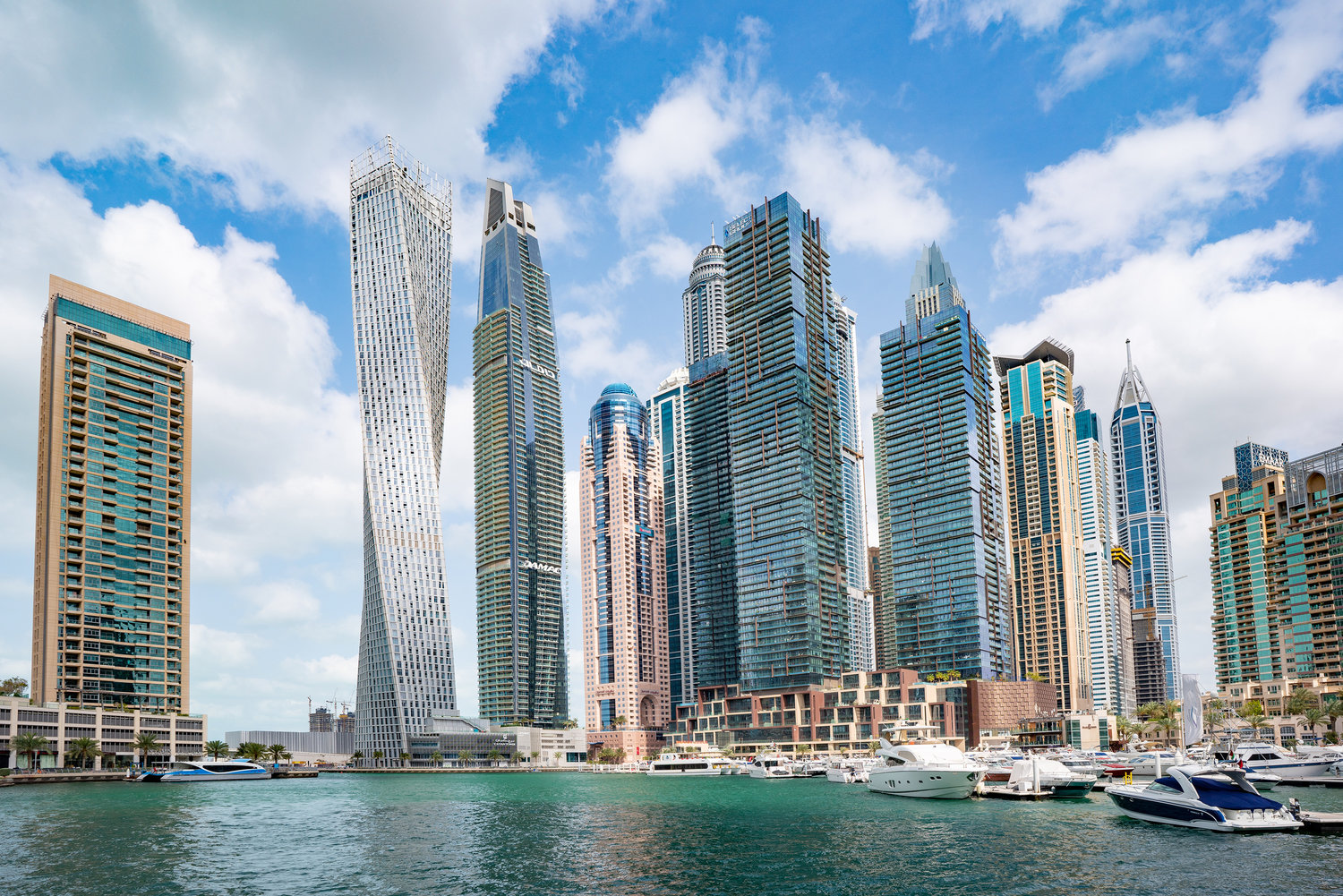 Elizabeth Rosenberg, the assistant Treasury secretary for terrorist financing and financial crimes, added to the drumbeat of criticism of sanction dodging regimes, telling a meeting of Women in International Trade that the UAE was a "country of focus" for the US.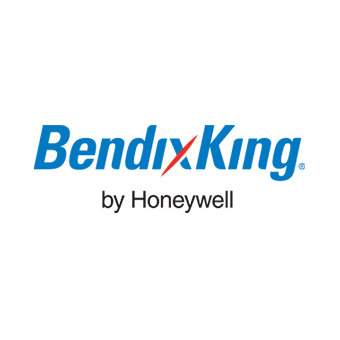 Justice announced the arrest of the principals of a Kansas avionics distributor for  the export of  aviation technology from the United States to Russia and Russian end users.
Ilya Balakaev, 47, of Moscow, was charged In the Eastern District of New York with various offenses related to a years-long scheme to illegally smuggle sensitive devices used in counterintelligence operations from the United States to Russia for the benefit of the Federal Security Service of the Russian Federation (FSB), the principal intelligence and security agency of the Russian government.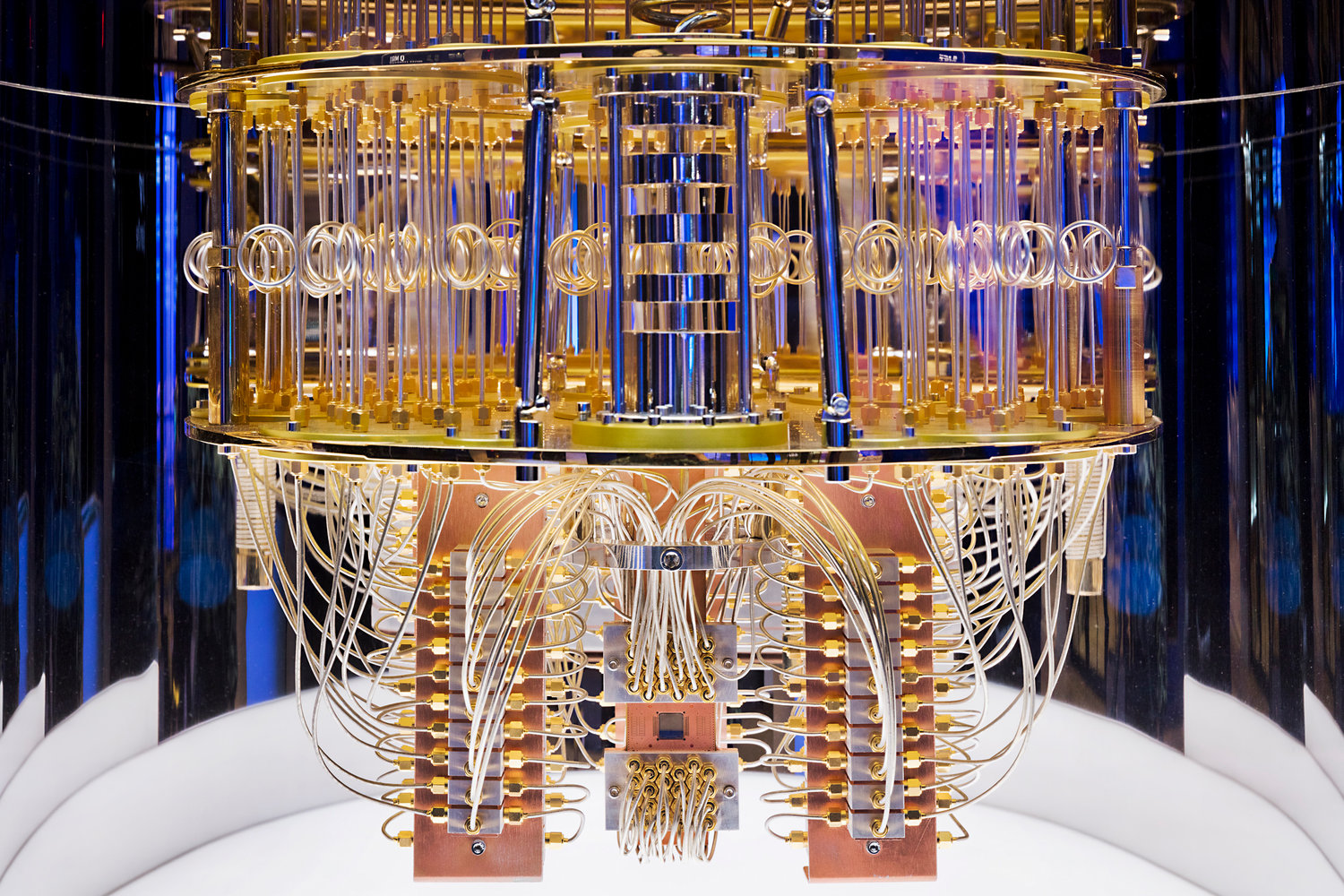 Signaling a redoubled focus on countries providing conduits to evade western sanctions, Commerce's Bureau of Industry and Security, the Department of Justice and Treasury's Office of Foreign Assets Control, issued a Tri-Seal Compliance Note to …
The White House marked the anniversary of Russia's invasion of Ukraine with a raft of spending, tariffs, sanctions and export controls aimed at Russia and her enablers. 
Countries and firms who wish to trade with the US and EU will have to comply with sanctions regimes, including expanded dual-use restrictions on Russia, according to Deputy Treasury Secretary Wally Adeyemo.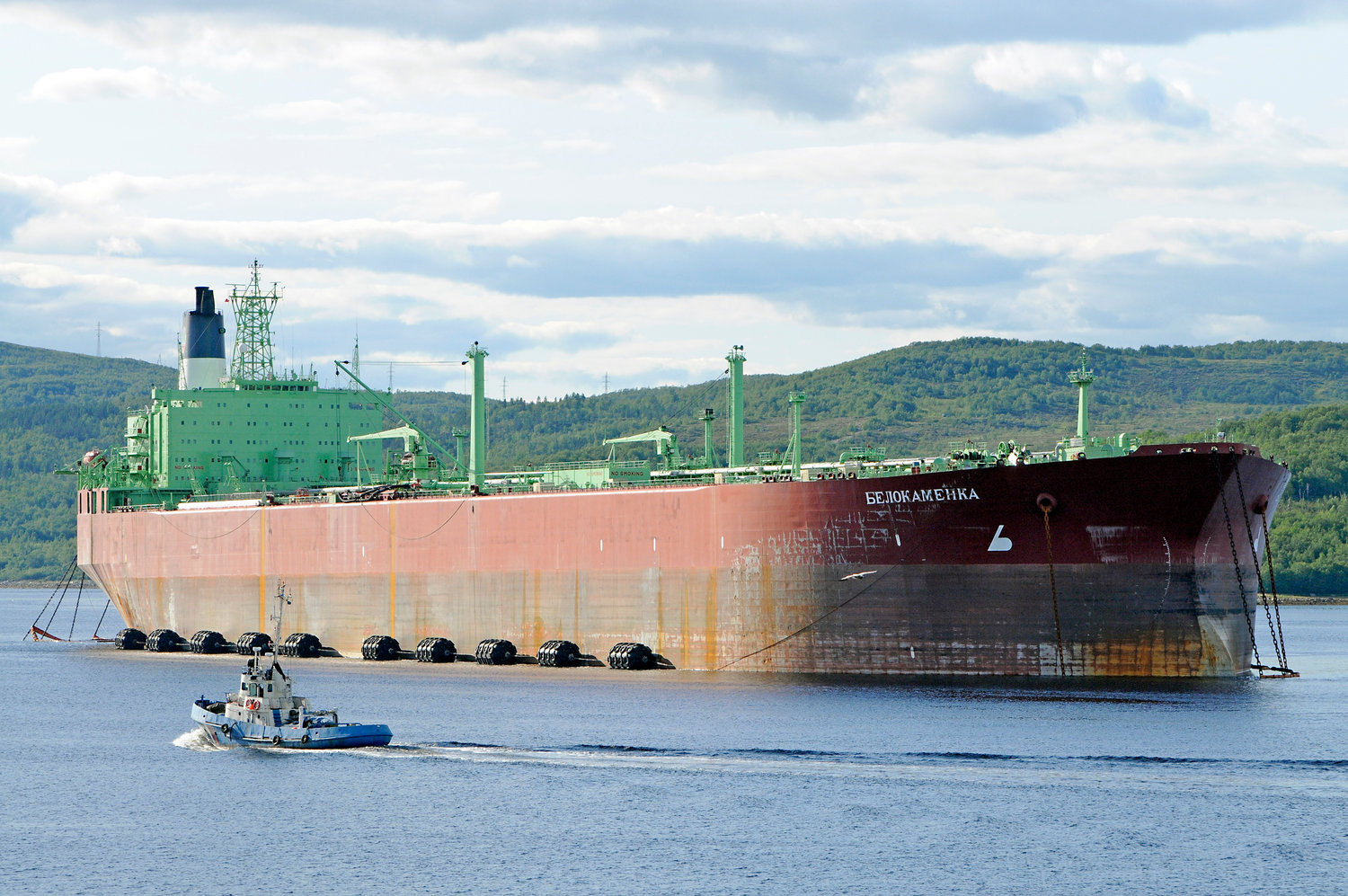 OFAC issued Preliminary Guidance on Implementation of the Price Cap Policy for Petroleum Products of Russian Federation Origin, giving shippers a window to ship be-fore complying. Russian petroleum …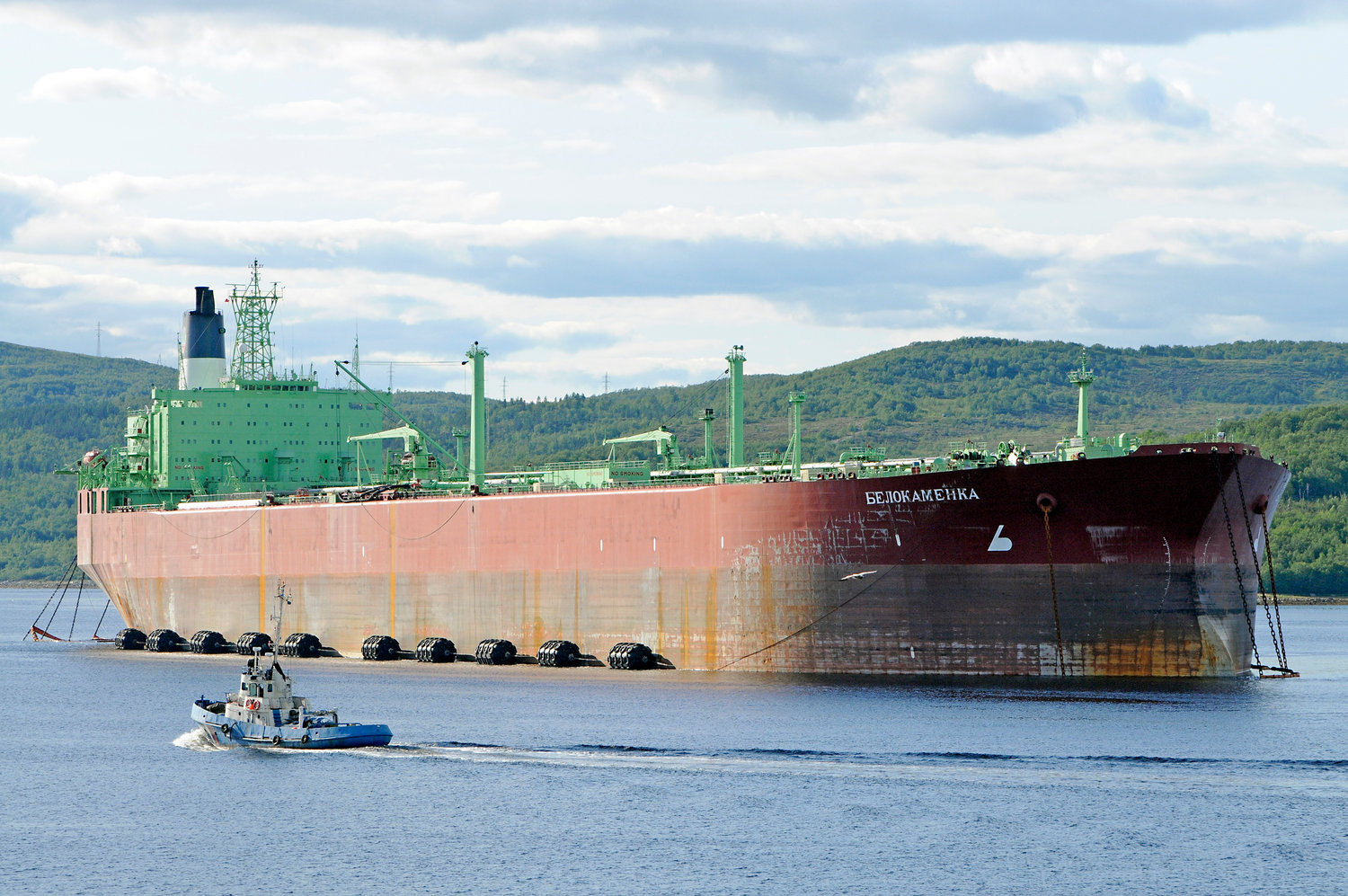 The Treasury Department's Office of Foreign Assets Control said yesterday it is taking additional actions to degrade Russia's capacity to wage war against Ukraine by expanding sanctions …
 OFAC has published a Determination pursuant to Executive Order (E.O.) 14071 to implement the price cap policy for crude oil of Russian Federation origin along with a guidance on the …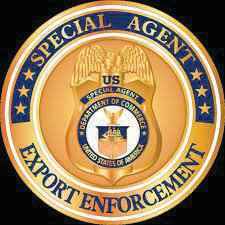 The Commerce Department's Bureau of Export Administration has suspended the export privileges of two companies and three persons for the unauthorized export to Russia of sensitive items subject …