House Foreign Affairs Committee Chairman Michael McCaul released his interpretation of data on licensing outcomes from the Department of Commerce's Bureau of Industry and Security (BIS) following a heated grilling of BIS Chief Alan Estevez by the full committee earlier in the week.
In a one page handout released by his office, the ten-term Texan showed that in a three month period last year, Commerce approved 192 Licenses representing $23 billion in goods to sanctioned Chinese firms.
"It is unacceptable BIS approved more than $23 billion worth of licenses to sell U.S. technology to blacklisted companies based in China. This critical U.S. technology is going to the Chinese Communist Party's surveillance and military efforts. BIS must and can do more."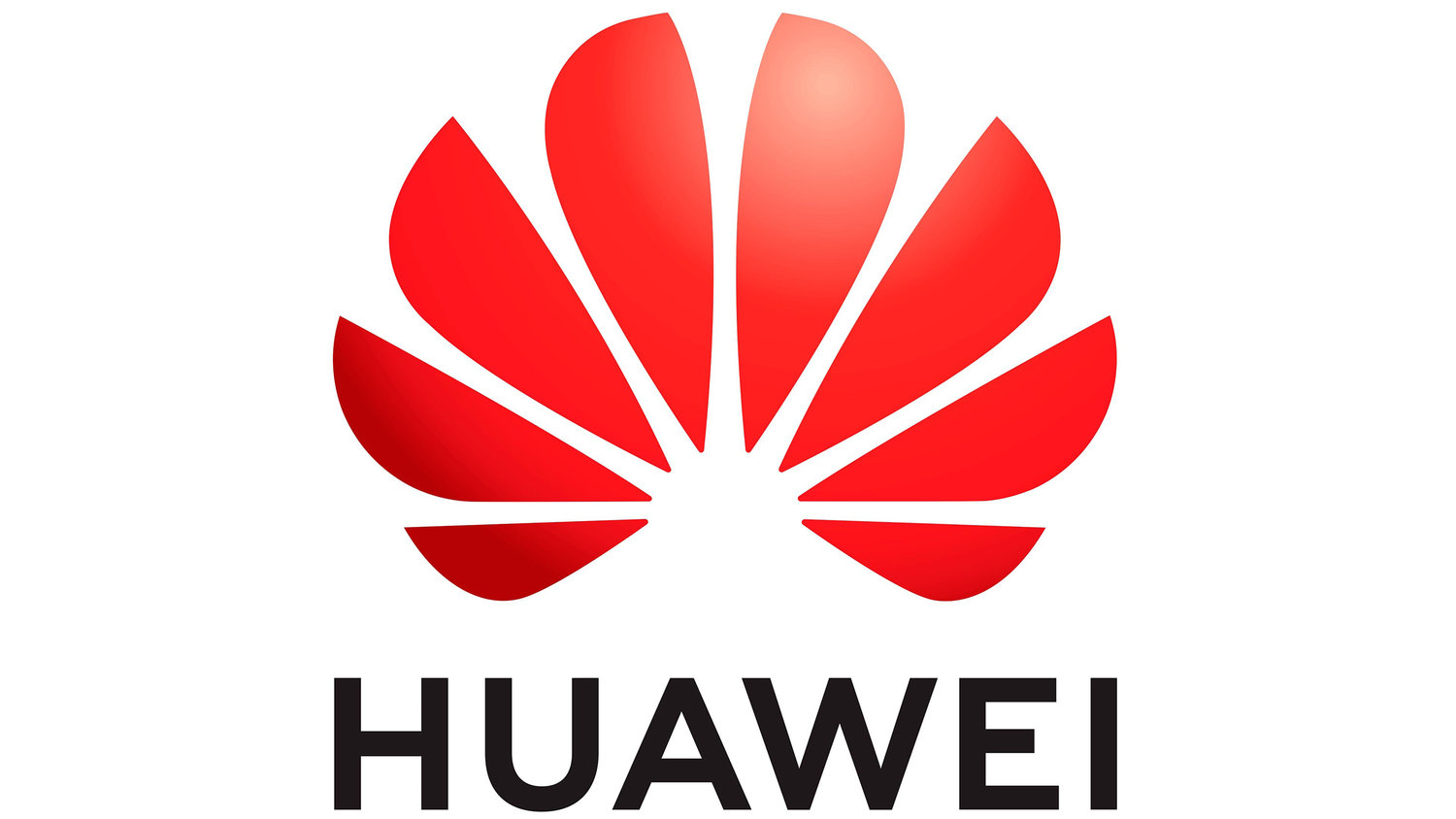 The Biden administration has been considering limiting the items it authorizes U.S. companies to ship to telecoms equipment giant Huawei Technologies Co, which was added to a blacklist in 2019 but which continues to receive billions in U.S. goods under a special plan implemented by the Trump administration.
Responding to McCaul's complaints during the Committee hearing, BIS Chief Alan Estevez clarified the state of play.
"We have specific licensing rules; the entity list is not a blanket embargo. So going on the entity list may have a particular rule… The licensing rule of the previous administration that still stands for Huawei allows things below 5G, below cloud level to go," said Mr. Estevez. "I will say that all those things are under review."
Mr. Estevez added that the administrations October 2022 restrictions on chipmaking equipment had already made ineligible many of the previously licensed sales.