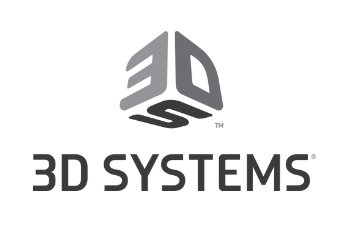 Additive manufacturer 3D Systems agreed  to pay $12,777,750, engage a consultant and complete compliance audits to settle allegations of violations of Export Administration Regulations (EAR) and International Traffic in Arms Regulations (ITAR) by exporting controlled aerospace technology and metal alloy powder to China without the required license, ...
A Connecticut man and a foreign national have been charged with conspiracy, multiple counts of violating the Foreign Corrupt Practices Act (FCPA), and money laundering in connection with an alleged …
A Chinese national who enlisted in the U.S. Army Reserves under the Military Accessions Vital to the National Interest program, which authorized the U.S. Armed Forces to recruit certain legal aliens …
Arturo Carlos Murillo Prijic, 58, was sentenced to 70 months in prison for conspiracy to launder bribes he received in exchange for corruptly helping a U.S. company win a lucrative contract from the …
A ten-year veteran engineer with General Electric was sentenced to 24 months in prison for conspiring to steal trade secrets, knowing or intending to benefit the People's Republic of China …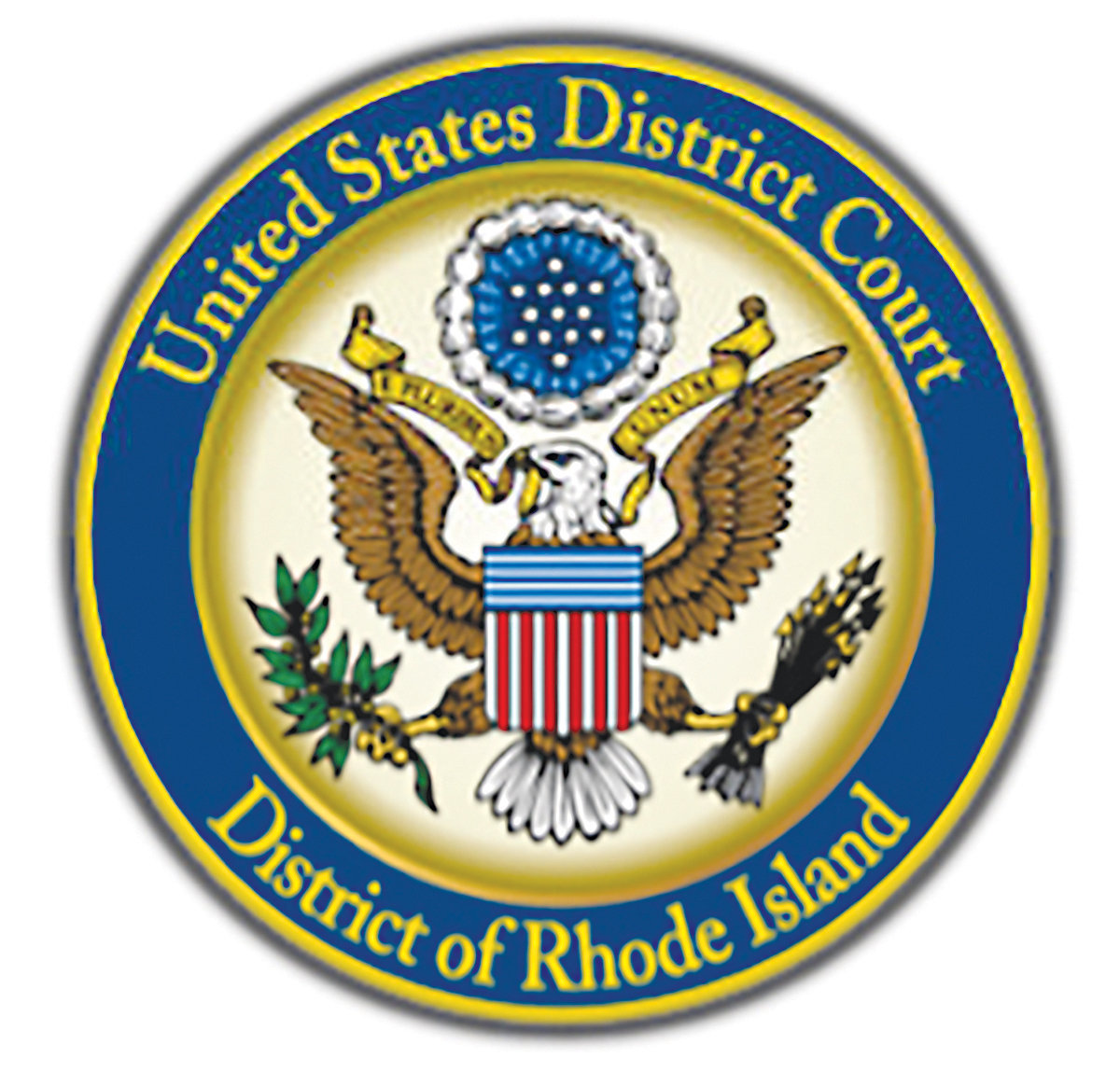 Four and a half years after Customs flagged an attempt to export semiconductor lithography supplies to a barred Chinese Entity, Tao Jiang, 53, of Riverside, CA, and Broad Tech Systems,  Inc., …
OFAC announced a settlement with Danfoss A/S. a Danish refrigeration manufacturer, with the firm agreeing to pay $4.4 million to settle its potential civil liability for 225 apparent violations of …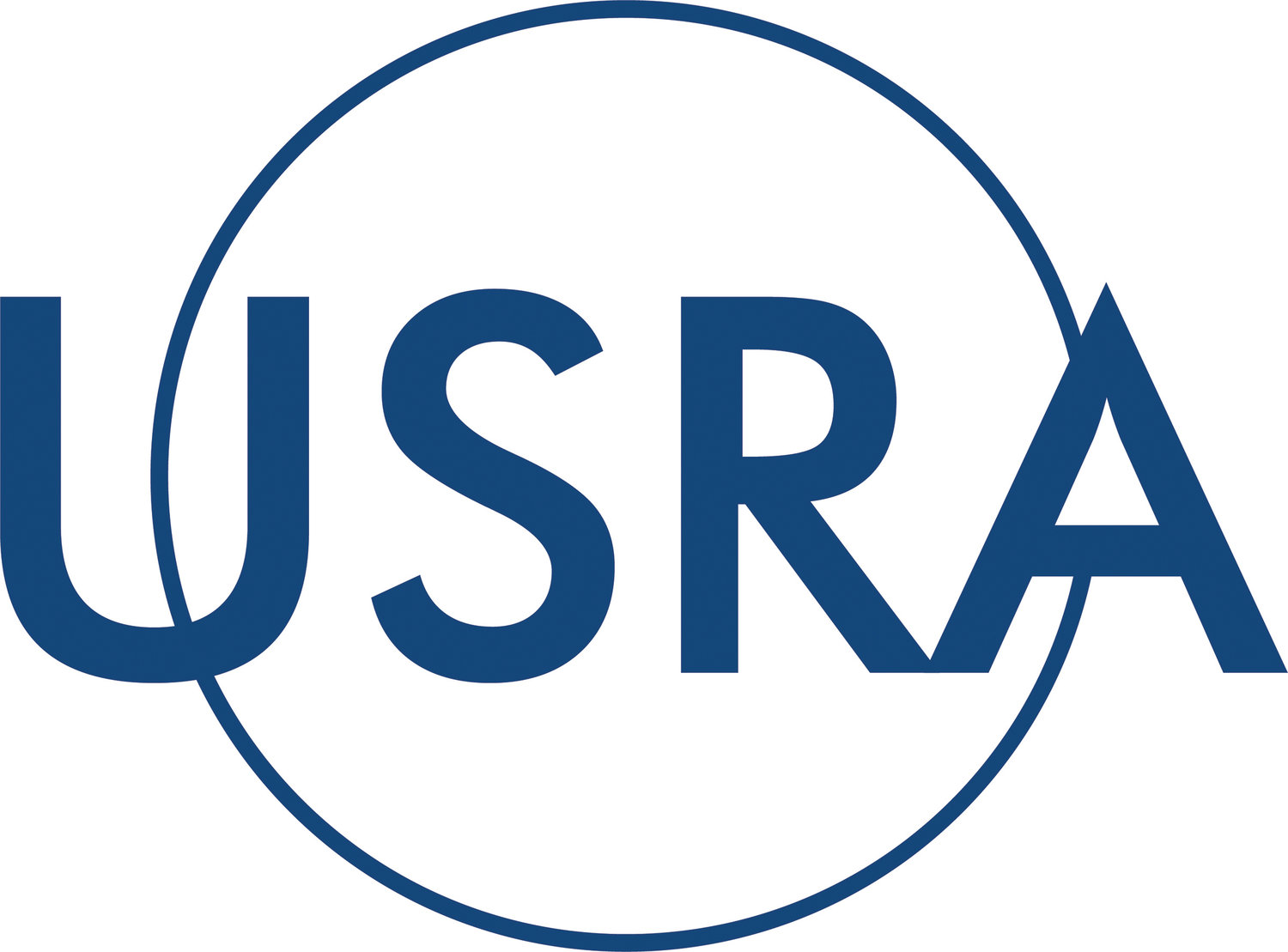 The mid-level program administrator responsible for a scheme to export flight control modeling software to a Chinese government entity pleaded guilty Jan 17th. The apparent motive was greed …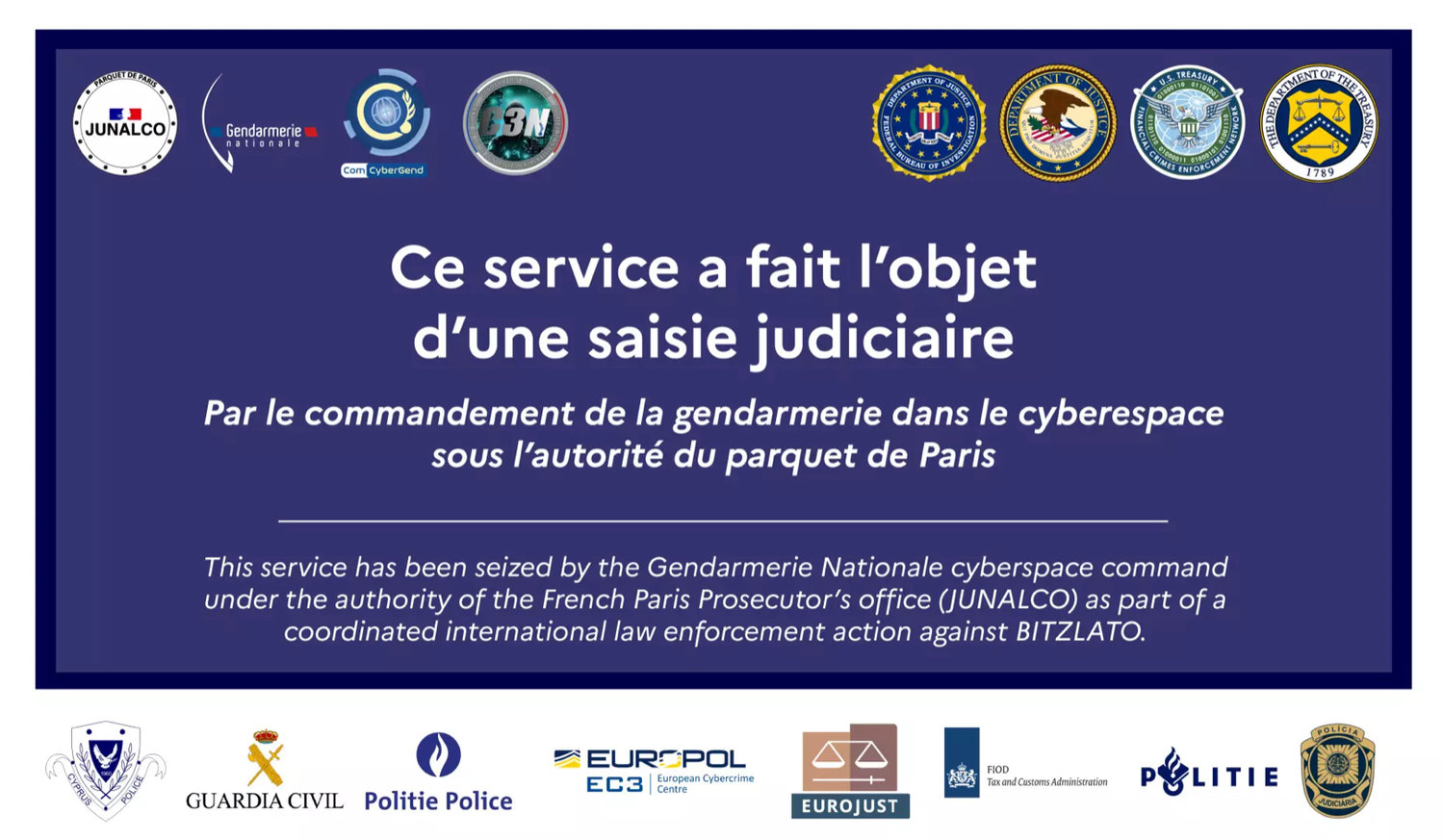 An operation led by French and US authorities, strongly supported by Europol, targeted the crypto exchange platform Bitzlato. The globally operating Hong Kong-registered cryptocurrency exchange is is suspected of facilitating the laundering of large amounts of criminal proceeds and converting them into Rubles …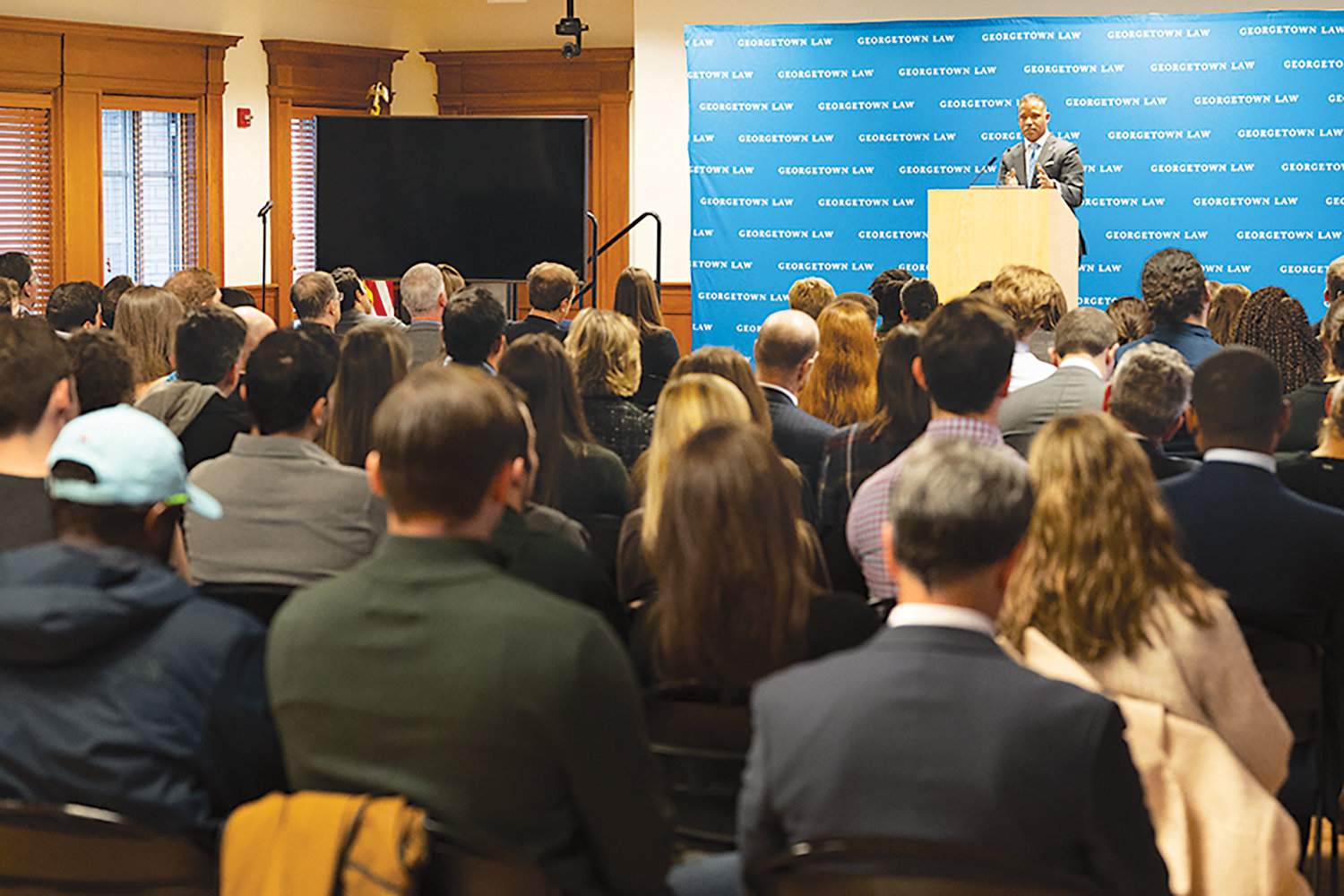 In an effort to encourage more voluntary self-disclosure, Justice announced revisions to the Corporate Enforcement Policy, which applies to all corporate criminal matters handled by the Criminal …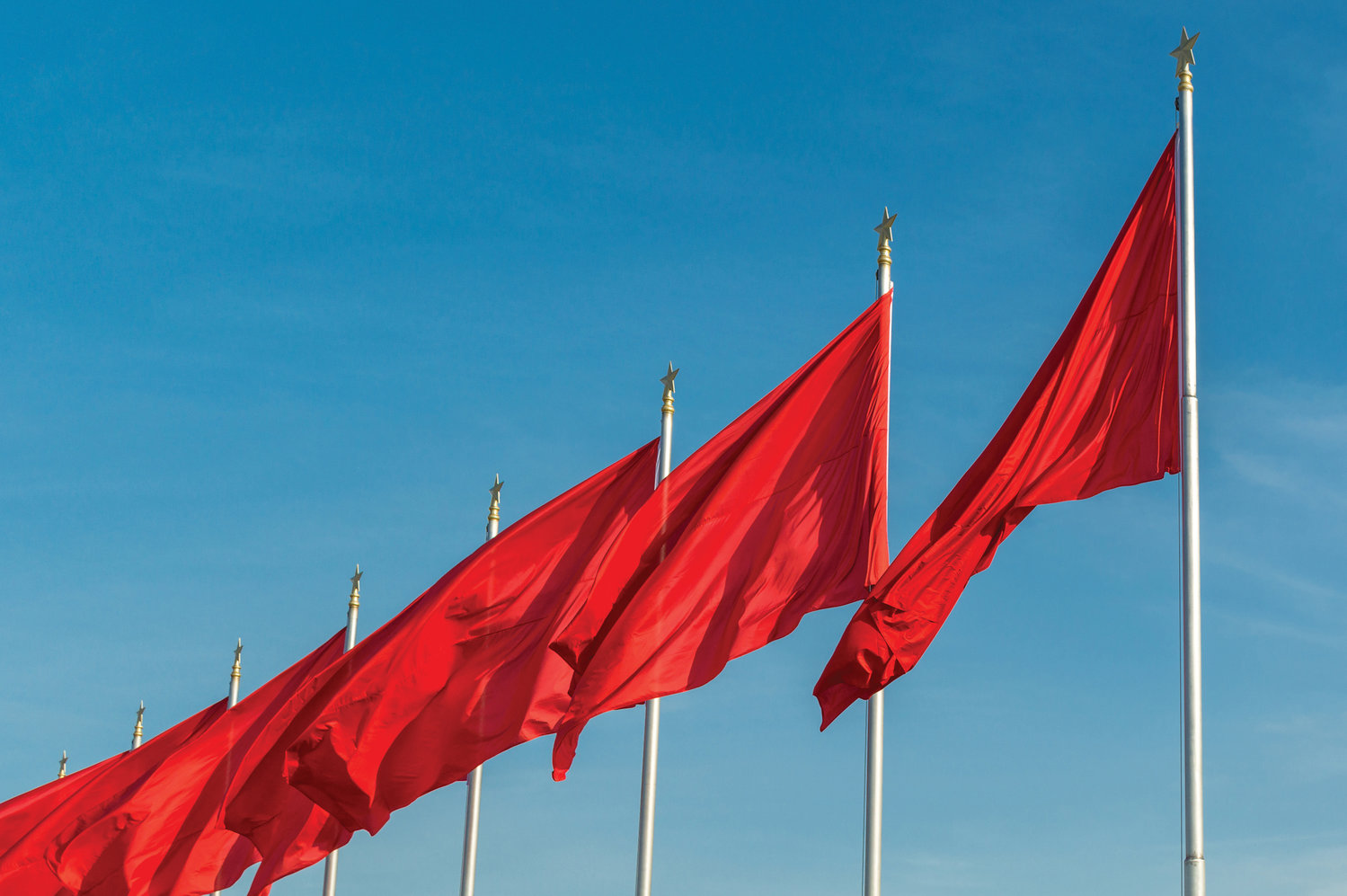 BIS export enforcement takes a two-pronged approach to enforcement and compliance. Our focus isn't just within the borders of the US, but it's also beyond our borders.
Peter Sandler, Director Enforcement, DG Trade opened the conference:One year on, the implementation of the new regulation (Regulation 2021/821) has gained new urgency from the situation in Ukraine. …
Alabama man Ray Hunt , 69, was indicted on 15 counts of conspiracy, unlawful export, smuggling and submitting false or misleading export information associated with sales of flow control items to …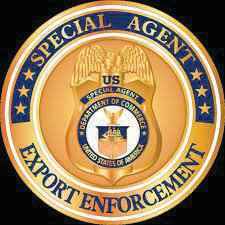 The Commerce Department's Bureau of Export Administration has suspended the export privileges of two companies and three persons for the unauthorized export to Russia of sensitive items subject …