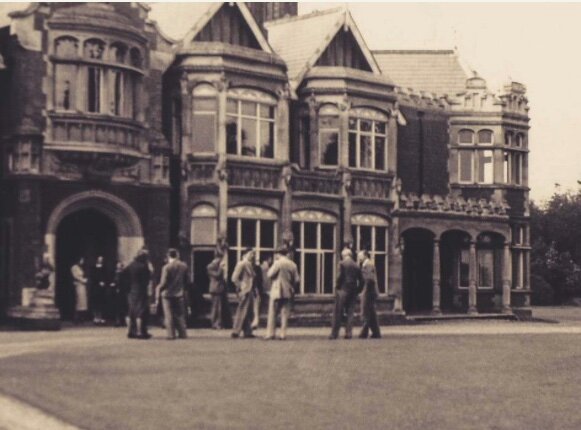 Artificial intelligence, or AI, has been heralded as a way to disrupt the workforce–to the chagrin of many human workers. Tesla CEO Elon Musk was hopeful about the future of AI in a meeting this week with UK Prime Minister Rishi Sunak.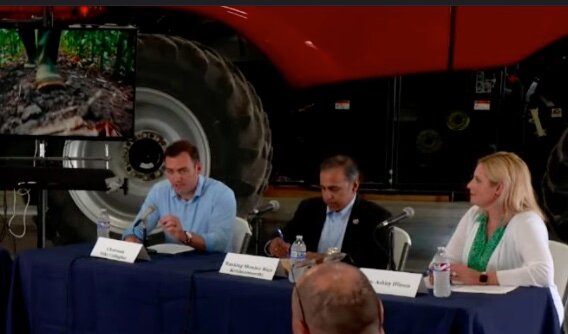 While Congress takes a Summer recess, Chairman Mike Gallagher (R-WI) and his Congressional Select Committee on the Chinese Communist Party continue to badger communists and their supporters at every turn, from coastal investment elites to row crop farmers in Iowa. Thursday, Mr. Gallagher, Ranking Member Raja Krishnamoorthi (D-IL), and Rep. Ashley Hinson (R-IA), hosted a roundtable event in Dysart, Iowa to highlight the Chinese Communist Party's agricultural technology theft.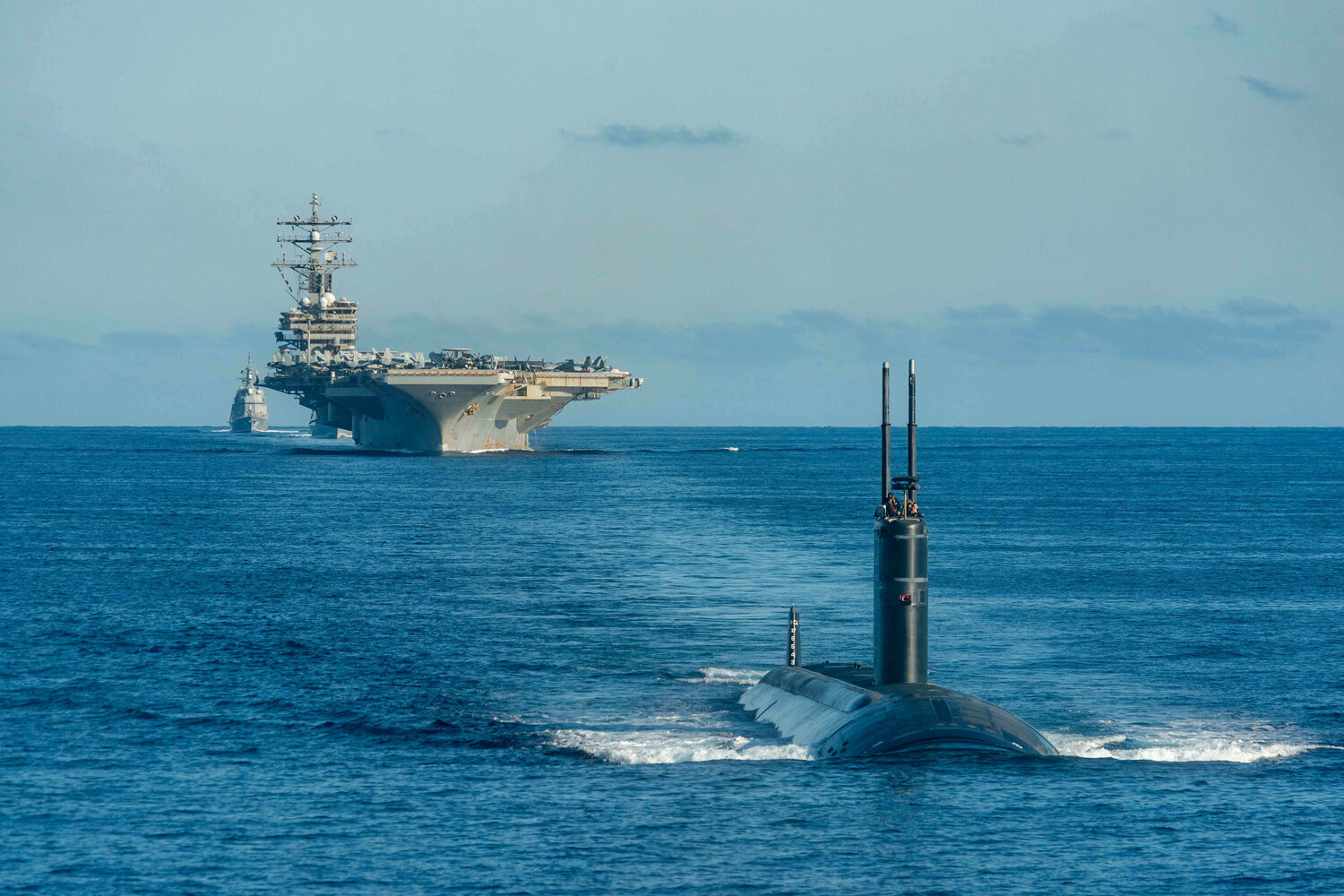 The State Department has published an interim measure to streamline defense trade of U.S. origin items while the administration pursues legislative changes. The AUKUS pact, a defense agreement among Australia, the United States, and Britain, was signed in 2021 and involves $368 billion worth of investments.
The U.S. Department of Justice (DOJ) and the Office of the U.S. National Intelligence Director (ODNI) have declared the fulfillment of their commitments under President Joe Biden's Executive Order (EO) 14086 regarding the EU-U.S. Data Privacy Framework. Since 2020, when the European Court of Justice nullified the EU-U.S. Privacy Shield agreement due to concerns about U.S. government surveillance activities, the U.S. and the EU have been on a quest to establish a new data flow mechanism. This decision unsettled transatlantic data transfers and necessitated a resolution that would ensure enhanced privacy and data protection for EU data subjects. Secretary of Commerce Gina Raimondo said in a press statement that the DOJ's designation of EU member states, as well as Iceland, Liechtenstein, and Norway, as "qualifying states." These designations allow citizens of these nations to seek redress through the proposed Data Protection Review Court, offering enhanced U.S. privacy protections in the process.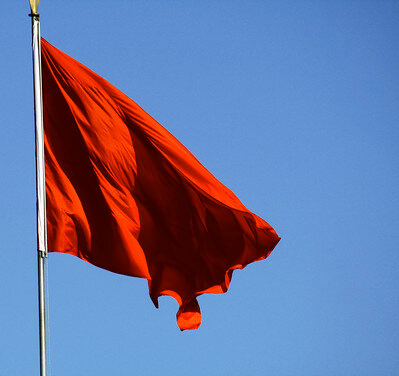 The Financial Crimes Enforcement Network (FinCEN) and the Bureau of Industry and Security (BIS) of the U.S. Department of Commerce have issued a supplemental joint alert urging financial institutions …